WHAT IS STEM?
STEM stands for science, technology, engineering, and mathematics.
"As an increasingly important part of our economy, it is crucial that we continue to encourage students to pursue a STEM education. We also need to ensure they have the resources to make it happen." - John Carney, Governor of Delaware
OUR TEAM
The Delaware STEM Council is comprised of 27 members, two Council Co-Chairs, and an Executive Director.
DANIEL SUCHENSKI / EXECUTIVE DIRECTOR
"Emphasis in STEM topics provide students with the problem solving capabilities needed to tackle any challenge in school or life beyond the classroom to help extol this and bring Delaware's thought leaders together to address the best pathway forward the Delaware STEM Council created the Delaware STEM Symposium and the STEM Educator Awards. With gracious support from Ashland, the symposium acts as a common denominator for STEM across the state. The symposium brings together people from across the STEM pipeline to make sure that not only they are aware and familiar with each other, but that they help, encourage, support, and collaborate with each other. That resources and ideas are shared, to ensure a successful future for us all."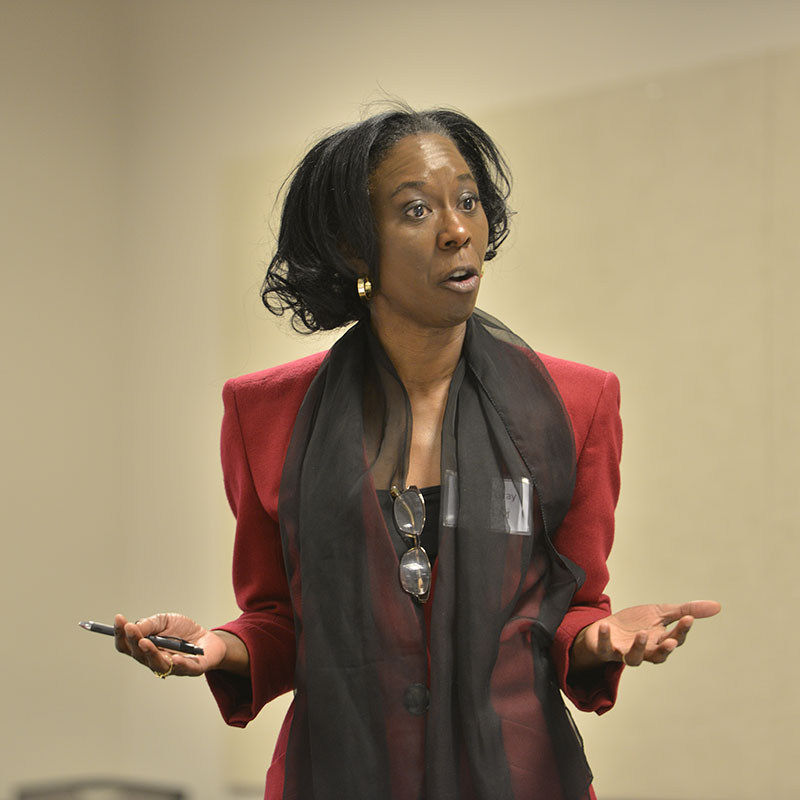 TERI QUINN GRAY / COUNCIL CO-CHAIR
"Delaware is poised to become a leader in STEM education and a hub of innovation for STEM-related businesses.  Our emphasis on STEM literacy and preparation, coupled with ongoing PK-12 reforms, is aimed at growing a highly capable workforce that attracts jobs to Delaware.  We embrace the charge to catalyze STEM partnerships among education, business and government sectors; to connect a broad and diverse cross section of our communities to STEM resources; and to communicate the plethora of STEM-related opportunities available to Delaware students."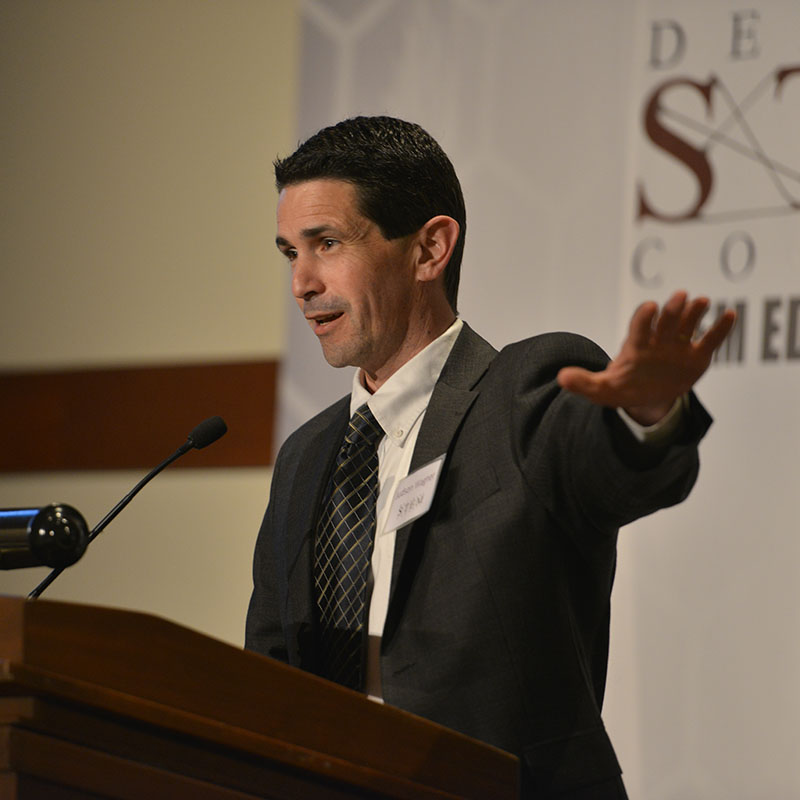 JUD WAGNER / COUNCIL CO-CHAIR
"The Delaware STEM Council seeks to be the intersection between the PreK-12 system, higher education, and the business community. Because of the size of our state and the unprecedented collaboration between all of these sectors, we are confident that we can make the deep and lasting connections that will change the STEM conversation in Delaware, and enhance the opportunities for our students."
RESOURCES FOR YOU
Choose the type of resource that best suits you
OUR PARTNERS AND ADVOCATES